Need some great marketing content?
I help people who can't write put their thoughts to paper, and I do it with the heart and soul of a true-blue marketer. 
Content strategy
Creating content takes time and money, and really great content should be repurposed and re-used in a variety of ways. That means you should have a content strategy that delivers the most bang for your buck. 
Adaptation to English
Really great ad campaigns that work in French should not be simply translated. They need to be adapted to an English culture for an English-speaking audience. I can do that for you and make sure it's suitable English for Canada, USA. Britain or Australia.
Content creation
Website content, ad copy, case studies, articles, e-guides, video scripts, press releases, articles and speeches. 
I haven't really met a piece of marketing content that I didn't like….ok, maybe technical manuals, but that's why I'm not a technical writer. 
Editing and Proofreading
Do you already have content but are worried it isn't delivering the desired results? That's ok, I can review and edit your existing material.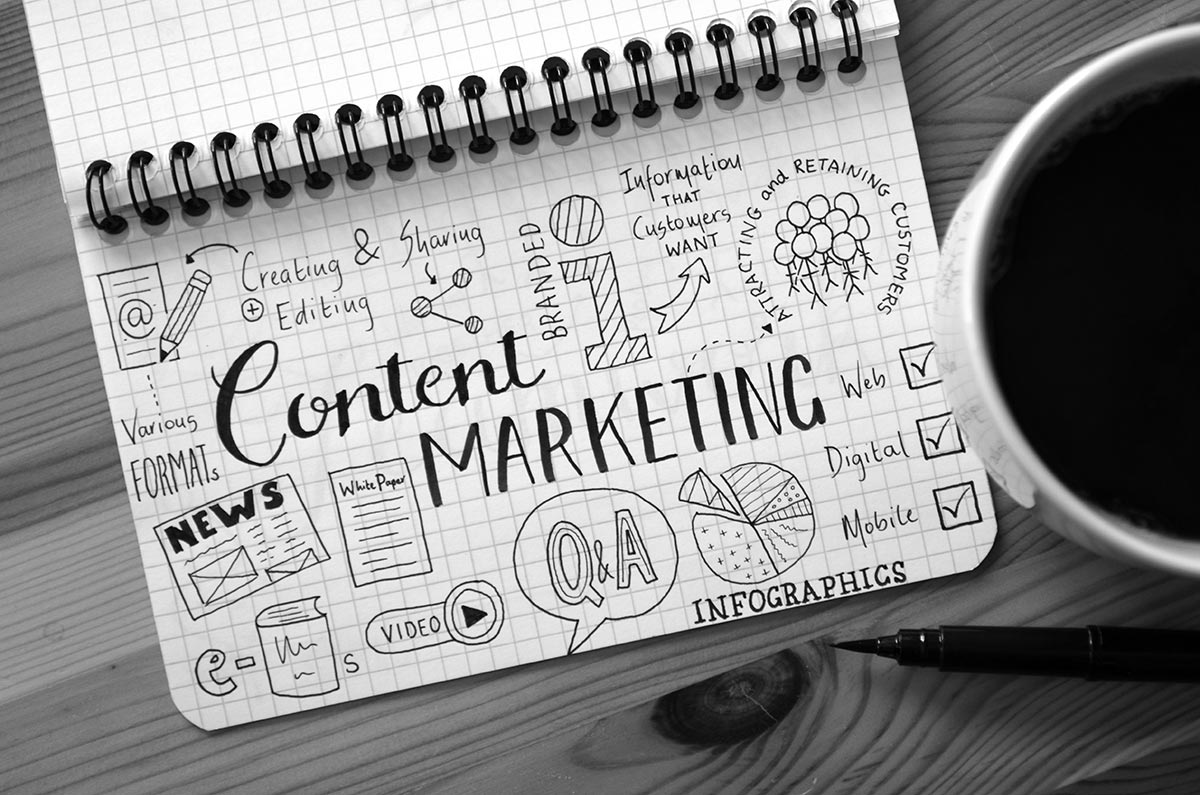 Why should you pay someone to do something you think you know how to do yourself?
Because most people can't write well.
You should spend your time doing what you do best. If you need someone to write your marketing content, call me. It's what I do best.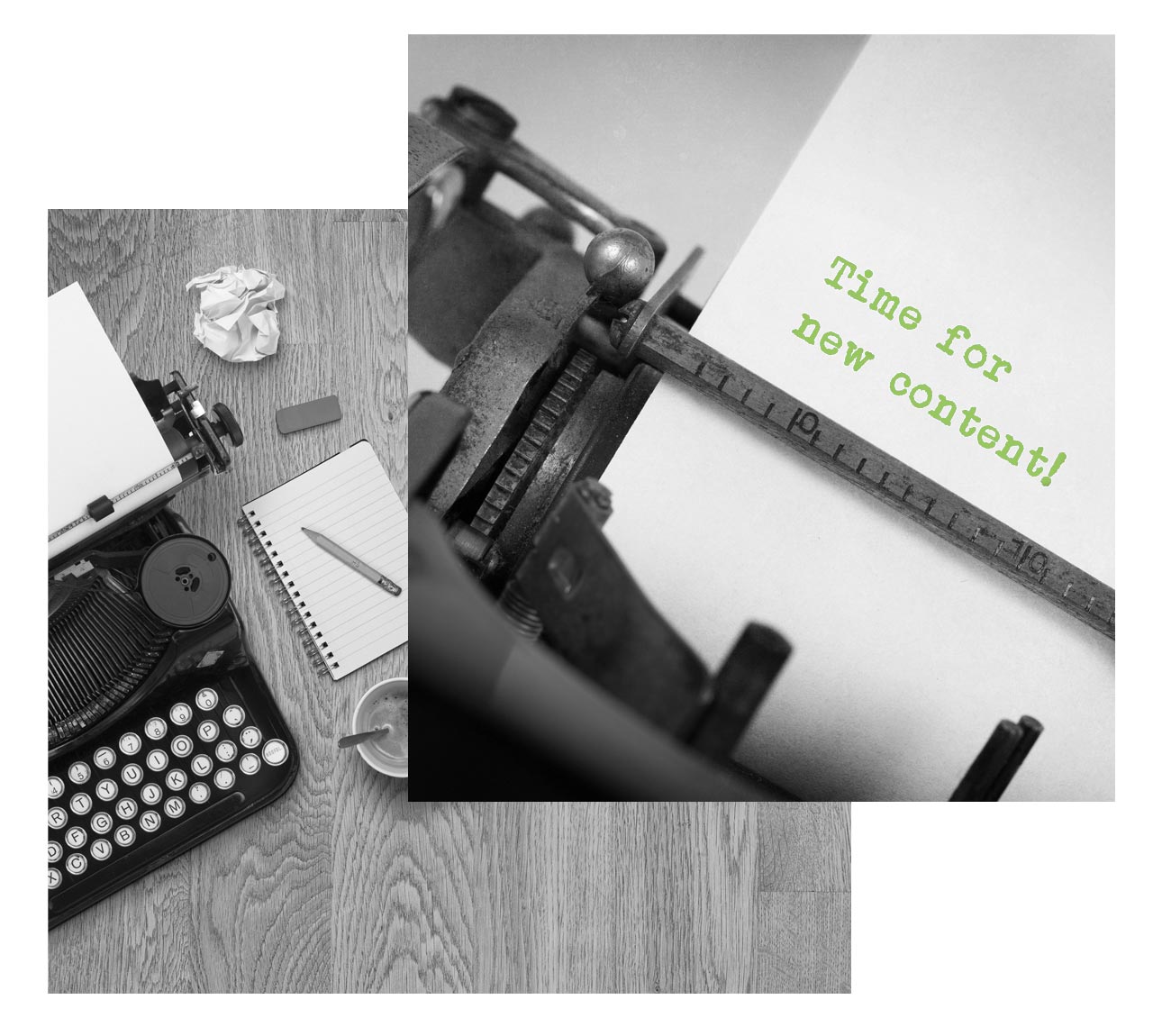 Marketing writing is not like other writing – it needs to be punchy and to the point, it needs to evoke emotion, it needs to reflect your brand and it needs to resonate with your customers. It also needs to focus on why your service or product can rock a potential customer's world. So unlike writers with a background in journalism or creative writing, I understand the world of branding and use my experience as a marketer to craft the best message for your organization.

Dani Knezevic
I believe that words matter.

Words are my tools and I use them to get the job done. Here's the thing. It's hard to find someone who can write well.
I know.
When I was a Marketing Director, I had a really hard time finding good writers.
That's why after 30 years in the corporate world, I left and decided to become a marketing writer. I use my experience as a marketer and my love of words to create content that improves visibility, builds thought leadership and credibility, cements customer loyalty and increases profits.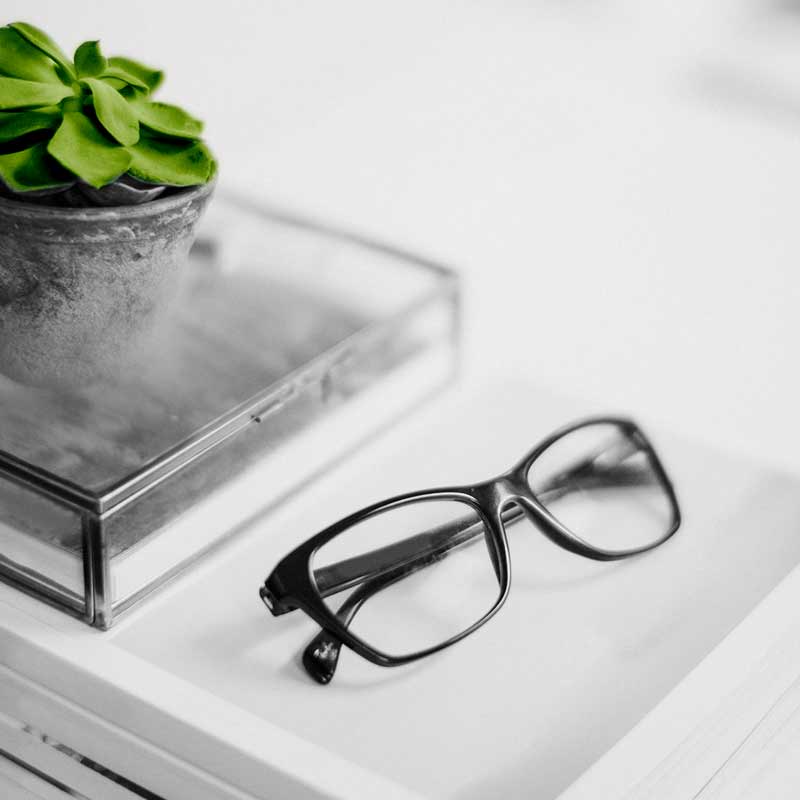 "When we have needed professional brochures for marketing, Dani has not only helped us with the presentation but also upgraded the content to a level we could not have done ourselves. She helped design our website, while planning the structure of the site, suggesting the content and arranging for the photographs and graphic designers. Her input has been invaluable."
"Dani uses her extensive marketing background to create content that speaks directly to our customers' needs. I appreciate her creativity and she often goes well beyond her role as a marketing writer. She is strategic in her approach, focuses on benefits instead of features and she considers our brand and image in everything she creates. I consider her an important part of our team."
"As a smaller company, I had not done much marketing so I appreciated the guidance Dani provided in areas of marketing outside of content. She is very professional yet very easy-going and a pleasure to work with. She also has a lot of resources at her disposal that will help me as my business grows."
"I have worked with Dani for over 15 years, while I held different positions at various companies, and she has always used her marketing know-how to accomplish whatever goals I set. She is a pleasure to work with, respects deadlines, is flexible and most importantly, can draw on her extensive experience in all aspects of marketing to deliver tangible results."
"Dani has been helping me with a wide array of marketing projects, from case studies, to web content and everything in between. She always has good advice and great ideas on how to accomplish our goals. Our relationship spans over 10 years and I can count on her to be responsive and flexible."
Start creating great content now

Say Hello!
Life is too short. Stop worrying about whether your content resonates with your customers. Stop puzzling over gerunds and homophones.
Leave all that to me. 
Let's have a conversation – contact me at: