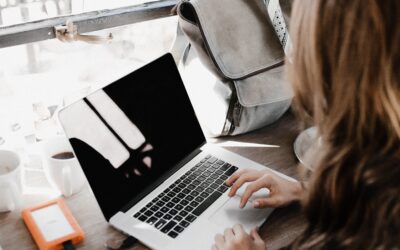 Do you ever wonder about who hires a marketing writer and why? There are certain situations that often result in my being hired as a marketing writer. It could be that a company is temporarily short-staffed in their marketing department, and they need a...
Let's Start Something new

Say Hello!
Excepteur sint occaecat cupidatat non proident, sunt in culpa qui officia deserunt mollit laborum. Sed ut perspiciatis unde omnis.